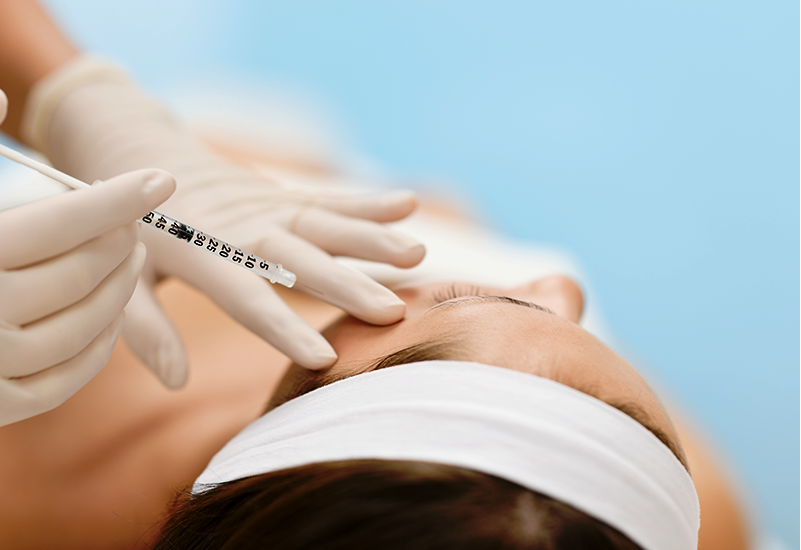 Nobamedi Co., Ltd. is a frontier enterprise specializing in manufacturing and exporting Solution Delivery System, Multi-Pin Needle, Syringe Mixing Tube, Needle Stopper, etc.
The sales headquarters of the company is located in Gyeonggi, S. Korea and its manufacturing plant clean room is included, where we are dedicated to R&D, design, manufacturing and sales of aesthetic appliances.
Our products have been selling in world markets like Europe, North America, Latin America, Middle East and Southeast Asia with annual revenue constantly increasing.
Pursuit of "Be Different, Be Beautiful" is our shared goal. We will continue to keep closely cooperating with our customers in a broader field and try our best to provide higher quality aesthetic appliances in order to contribute to the ultimate benefit of human beauty.
2022

Launched Crystal MINI

2021

Launched Crystal Care PDO Threads (Crystal Threads)

Hycoox, Crystal MESO, and Crystal Multi Needles certified as Medical CE (CE2195)

Hycoox Mutli Suction Injector and Crystal MESO certifed by ANVISA (Brazil)

Crystal Multi Needles certified by CFDA (China)

Hycoox Multi Suction Injector certified by TGA (Austrailia)

2020

Crystal Care Threads Brand Registeration (CE2292)

Launched Crystal Care Solutions for Skin and Scalp

Crystal Care Solutions certified as CPNP

2019

Launched Crystal 9-pin Adjustable Multi Needle

Crystal MESO & Multi Needles certified by TGA (Australia)

Launched Crystal MESO

Crystal MESO certified as LVD CE

Established Cleanroom manufacturing facility for Cosmetics

Selected as an Export Frontier Enterprise

2018

Crystal Multi Needles certified as Medical CE (CE2292)

2017

Hycoox Multi Suction Injector certified as LVD CE

Cosmetic Injector certified as LVD CE

Launched Cosmetic Injector

Certified as an Approval Exporter by Korea Customs

2016

Launched Hycoox Multi Suction Injector

Launched Crystal 9-pin Multi Needle

Certified ISO 13485 & ISO 9001

2015

Launched Needle Stopper

2014

Launched Crystal 5-pin Multi Needle

Launched Crystal Multi Injector

2013

Launched Syringe Mixing Tube

Certified KGMP

Established manufacturing facility Established NOBAMEDI Co., LTD.